Our Story
Our well researched and thoroughly crafted digital marketing campaigns have helped organizations, institutions, and companies from start-ups to corporates empower their rank and reputation and influence their audience. We are the most authentic web and digital marketing company in Calicut, Kerala that generate results.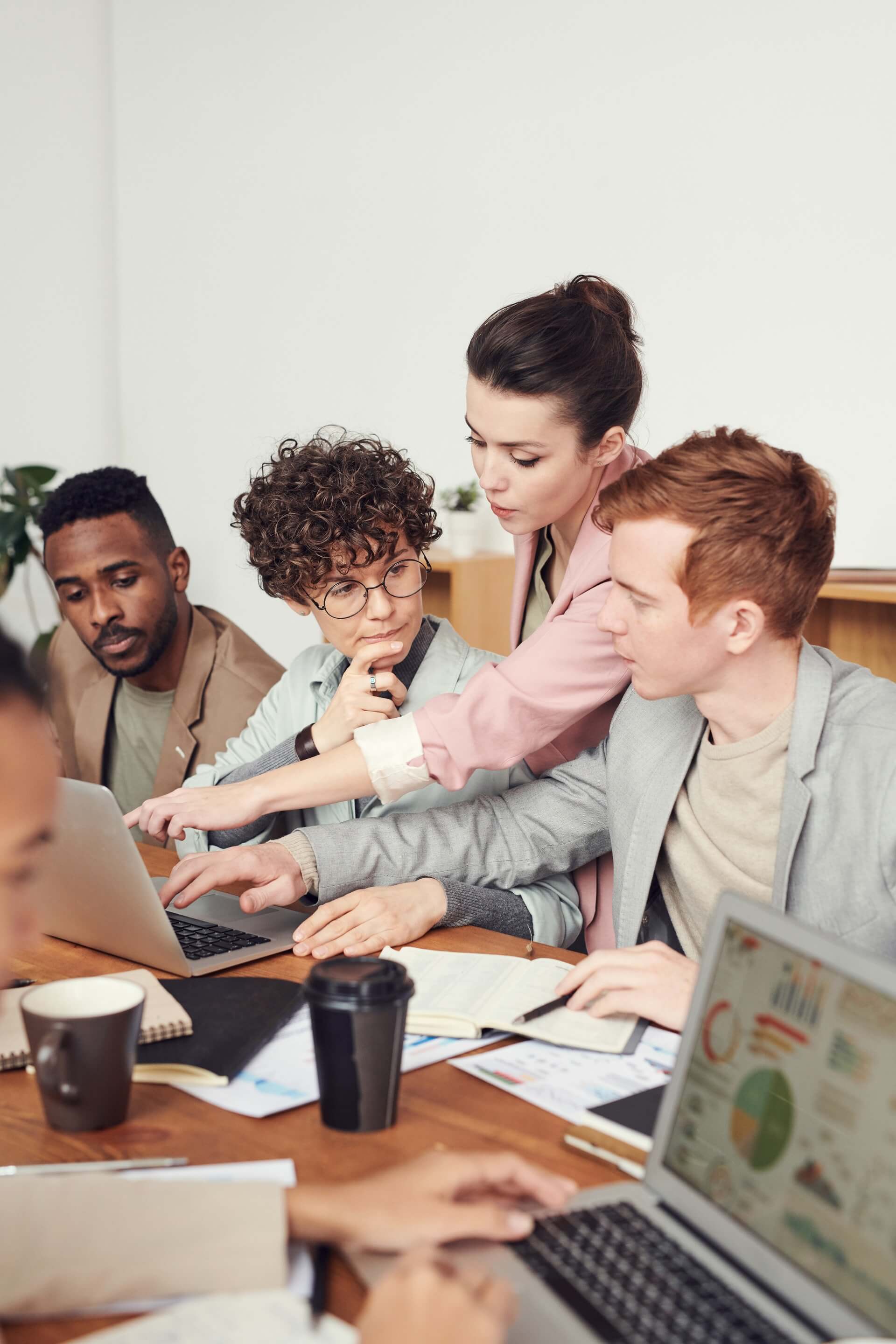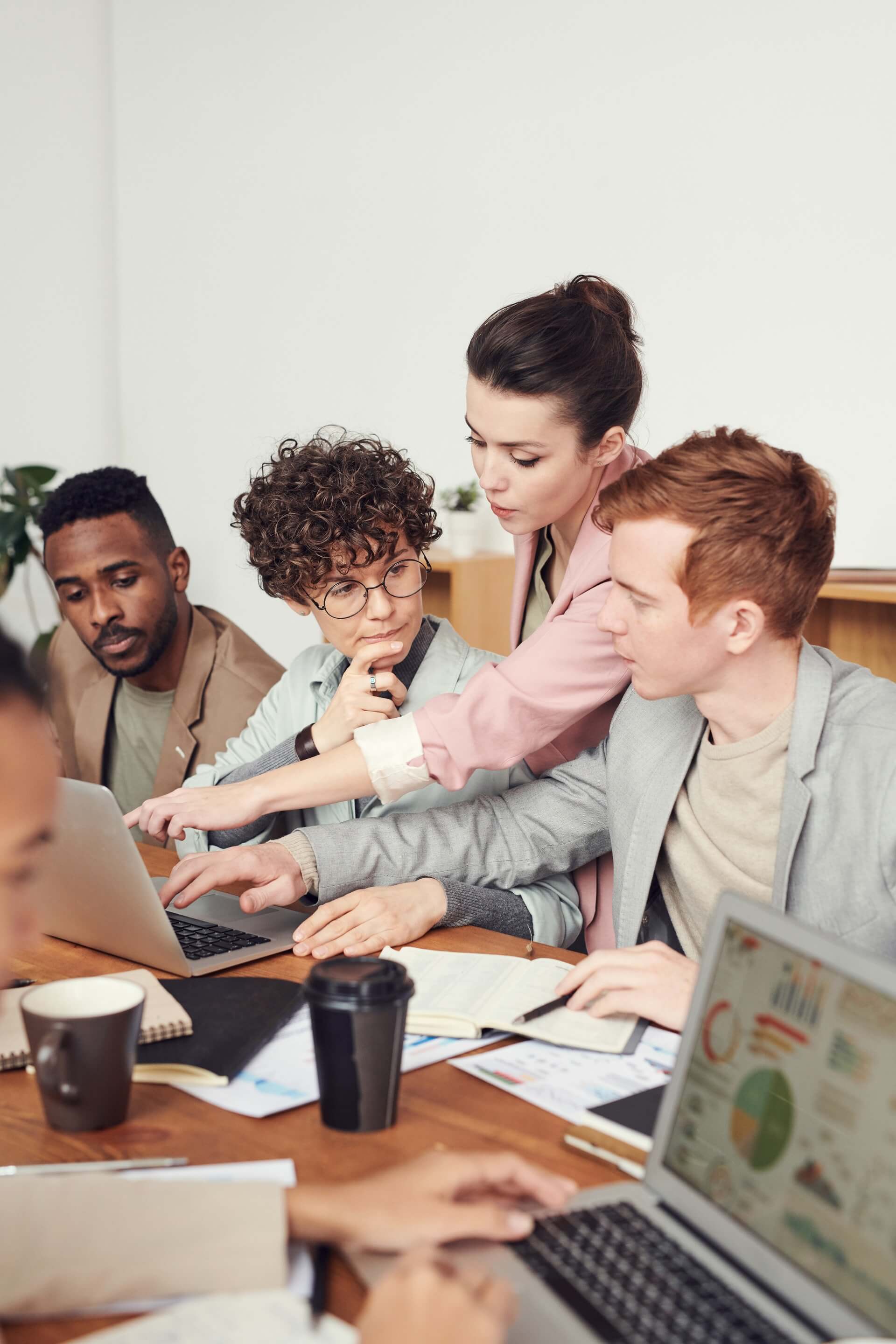 We have a great team of experts with immense experience and profound subject knowledge in all digital marketing and web development & design disciplines such as UX, website design, web development, SEO, PPC, email marketing, copywriting and more. Dreaming Heads focuses on providing business-transforming digital marketing solutions and web services.
Why should you work with us?
Professionalism
We execute all our works in highest professionalism. Our products reflect this. We understand that it's essential to be professional in all aspects if we want to be a successful agency.
Love for Work
If you love your work, you produce adorable things. In Dreaming Heads, we approach our projects with great passion, love and full of heart. This is what makes our company so special.
Affordable Quality
Affordability is our mark. Being affordable doesn't mean that we generate results of less impact. Our team is committed to provide solutions with high quality and in surprisingly affordable price.
All-Embracing Research
In our projects we constructively blend customer's requirements with findings from our research to generate a result-oriented solution. We thoroughly research on ever evolving market trends to produce the best possible solution.